Address diversified demands and extend multi-channel reach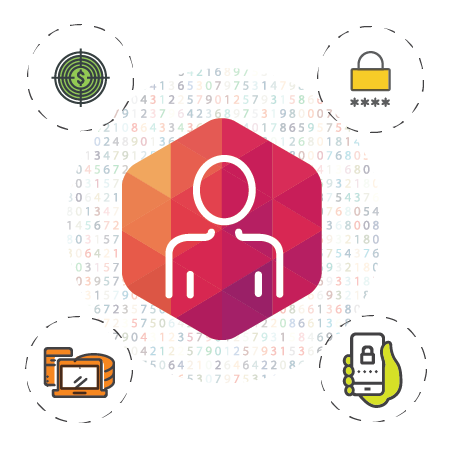 Situation:
Consumer-centric ecosystems enable banks to engage people of all ages and income levels in using their digital services. Developing these ecosystems helps CIOs drive strategic digital business transformation. Banks need a digital interface that relies heavily on integrations with their core system to enable a seamless multi-channel experience for customers.
BMC solutions:
BMC Digital Workplace (formerly MyIT) is a mobile self-service app with formless, context-aware requests, and crowd-sourced problem-solving for dynamic workgroups.
TrueSight Intelligence helps you discover, organize, and analyze high volumes of operations data to better understand the customer experience.
Remedy Service Management with SmartIT, based on best-practice service management processes, is the backbone for configuration and asset lifecycle management for connected devices, business partners, and customers.