Successful transformation starts with a plan. Our strategic services help customers review their current environment, clarify the desired future state, and then outline the people, process, data, and technology changes necessary to achieve business-critical outcomes.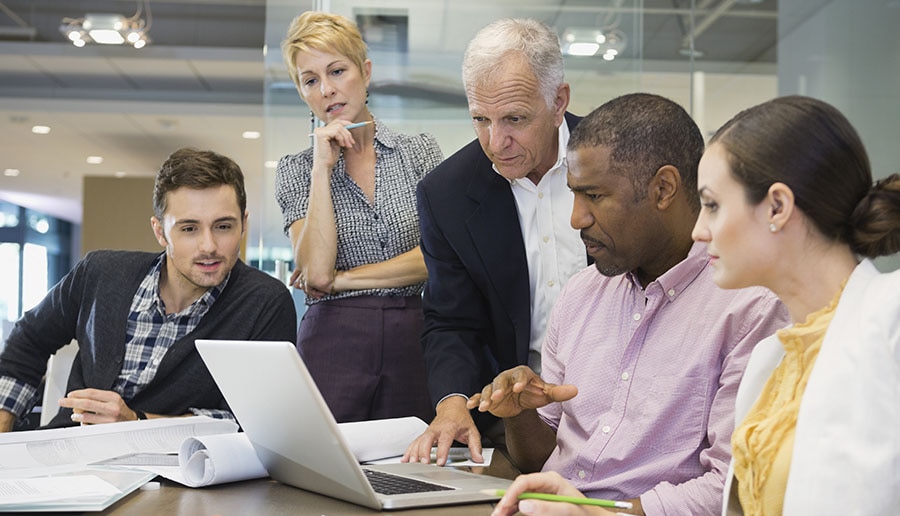 Strategic Advisory Service
The BMC Strategic Advisory Service evaluates and prioritizes the elements required to support your organization's business goals. Our experienced consultants deliver a multi-phased, strategic roadmap that provides the guidance, risk mitigation, and value realization milestones you need to transform your digital enterprise using BMC solutions.
BMC consultants can help you:
Understand the level of effort, and level of risk associated with your plans
Understand the process and operational changes necessary to meet both strategic and tactical goals
Define a one-to-three-year roadmap aligning your business and IT goals with the capabilities of BMC's solutions
Identify the set of actions required to move forward
Solution Evaluation Service
Using a combined approach of interviews and health checks, our technology subject matter experts and transformation architects analyze your current solution implementation and configuration. We also evaluate your IT operations capability maturity in terms of people, process, technology, and data to make our recommendations. Our approach focuses on simplifying processes and enabling your people to achieve desired outcomes.
BMC consultants can help you:
Understand current capabilities and maturity level
Learn what best practices apply to achieving your desired outcomes
Understand longer-term benefits possible by implementing the recommended architecture and roadmap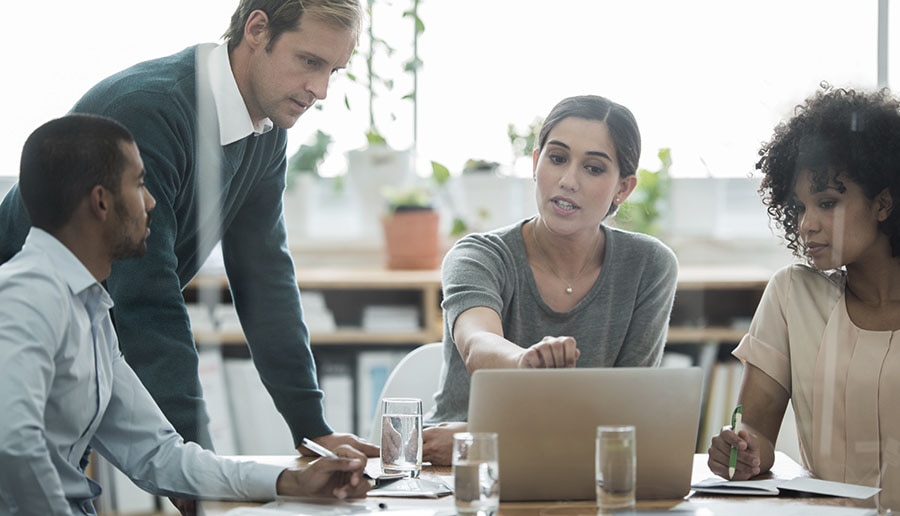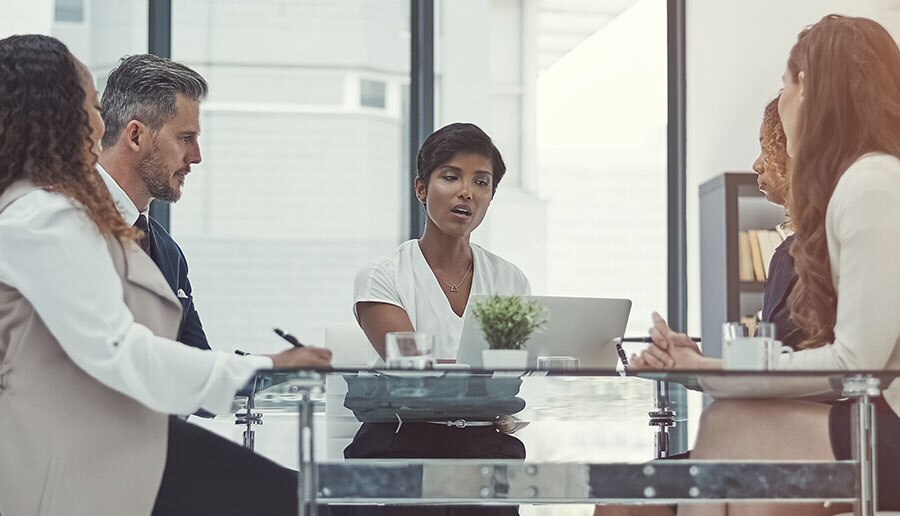 BMC Advantage Program
The BMC Advantage program provides you with the framework and resources you need to keep your organization's IT initiatives on track and contributing business value.
Your Customer Success Executive will collaborate with you to develop a success plan, stay actively engaged throughout the program, and leverage the entire BMC ecosystem for successful execution. The program also includes:
The CSE working with you to review the success of our partnership at formal quarterly business reviews (QBRs)
An Architect who conducts a best-practice review of targeted capabilities and solutions, highlighting opportunities to improve adoption and value
A BMC Executive Sponsor who partners with your leadership team to ensure we are aligned at an executive management level
"Service management maturity reduced the number of incidents 5% year over year and yielded a change success rate of 99.5%." — Leading U.S. supermarket chain