For the 14th consecutive year, BMC conducted the largest mainframe survey of its kind, with more than 1,100 executives and technical professionals sharing their perspectives and experiences with the platform. The results of the 2019 BMC Mainframe Survey continue to show optimistic trends for the mainframe and its role in today's emerging and established businesses.
Respondents expressed the highest level of confidence seen in the last six years and say they are:
Modernizing mainframe platforms, people, and perceptions
Adapting to changes in mainframe workforce demographics
Making key changes to ensure continued mainframe success
Millennials in particular see the opportunity to integrate the platform with the rest of the enterprise and are asking questions like, "Why don't we…?" while the older generation still views the mainframe as an isolated specialized system.
Key Findings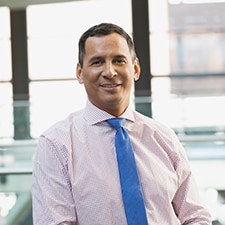 Hear from

mainframe industry

experts about the report
"The Mainframe Survey solidifies the mainframe as the platform to continue handling increasing workloads and provides valuable perspective on trends affecting the industry, helping mainframe organizations understand why and how to continue modernizing."

Stephen Elliot

, Program Vice President, Management Software and DevOps, IDC.
BMC Mainframe Solutions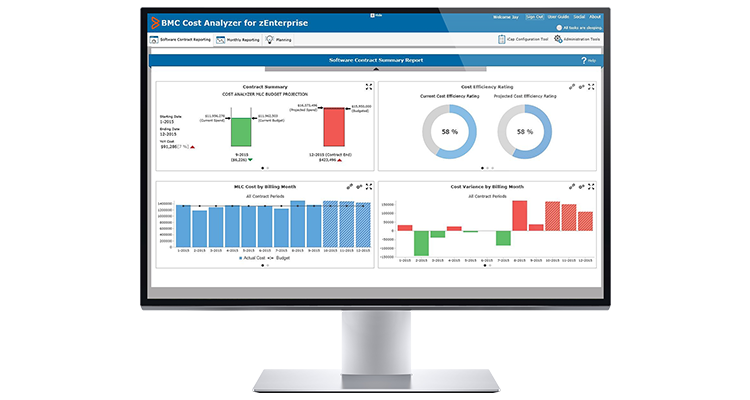 Explore Mainframe Solutions
IBM, the IBM logo, Db2, IMS, z Systems, z13, and z/OS are trademarks of International Business Machines Corporation, registered in many jurisdictions worldwide.