Profit from the digital transformation of the IT landscape. BMC offers our partners a revenue-rich portfolio of digital enterprise solutions, world-class training programs, sales and marketing incentives, and business management support.
Innovation Preferred Partners
Powered by BMC Innovation Labs, the Innovation Preferred Partners program brings together customers, partners, and employees to deliver a digital future with accelerated solution development.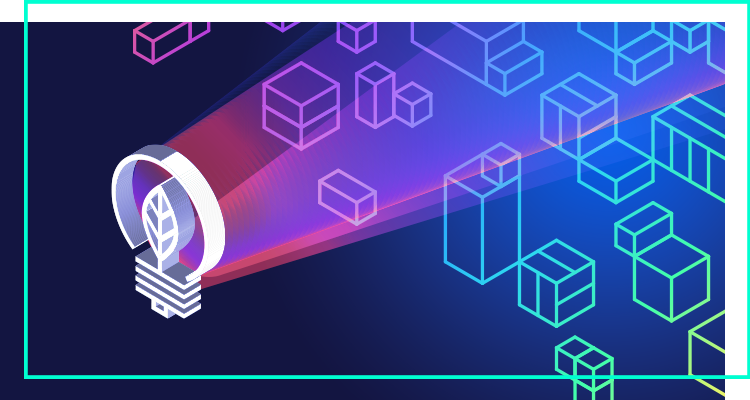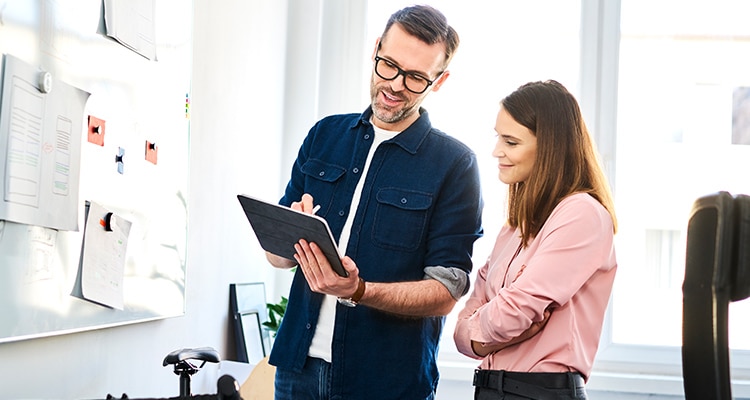 Solution Providers and Distributors
Our award-winning Solution Provider Program provides a range of benefits designed to accelerate the growth of VARs, integrators, and distributors selling and supporting BMC products and services.
Independent Software Vendors and Developers
BMC ISVs and developers get access to the tools they need to build and deploy best-in-class solutions for managing the modern digital enterprise.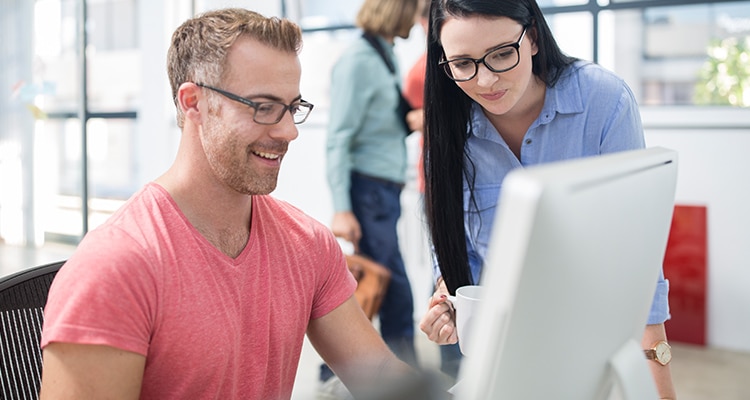 BMC is helping our customers expand automation around a tech-centric digital workplace—whether by adding virtual agents to lower the cost of service management or by consolidating portals to improve the end-user experience. — Dick Stark, President, RightStar