Airflow Highlights
Introducing Control-M for Airflow
Integration: Single orchestration and end-to-end visibility of Airflow DAG runs and Control-M data and application workflows.
Advanced orchestration:All Control-M capabilities available to data teams while integrating with Airflow.
Self-service access: Airflow pipelines can be accessed by IT operations, developers, engineers and business users.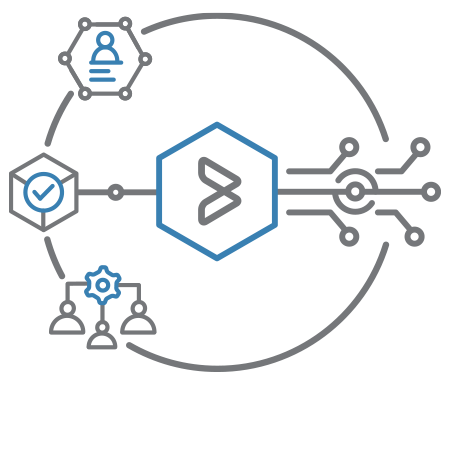 Control-M Managed File Transfer (MFT) and Managed File Transfer/Enterprise (MFT/E): Version 9.0.21 and 9.0.21.1
Enhanced data security and protection: Get advanced encryption, both in transit and at rest, robust privacy measures, and granular access control.
Integrations: Simplify file transfers across multi-cloud infrastructures with native support for cloud storage platforms such as Amazon S3, Azure Blob Storage, Azure Data Lake Storage Gen2, Google Cloud Storage, and Oracle Cloud Storage.
Self-service access:New self-service web interface capabilities enable internal teams and external partners to easily manage their own file transfers.
Control-M Workflow Insights
Application workflow observability: Increased confidence that SLAs are being met for Control-M users and IT leaders.
Comprehensive control and management capabilities: Enhanced dashboards and reporting with constant telemetry and intelligent analysis on executing application workflows.
Self-service visibility:In-depth application workflow reporting to help AppDev teams work autonomously.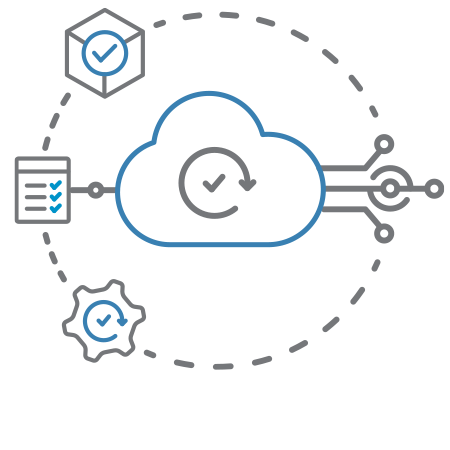 Release Highlights: Version 9.0.21
Provide freedom within the expanded and more efficient orchestration framework.
Expanded orchestration: Orchestrate modern workflows by expanding the orchestration framework with integrations such as Airflow, cloud storage, and more.
Increased efficiency: IT operations has access to new features that make it easier to create, manage, and monitor workflows in modern environments.
Improved self-service and collaboration: Business users, developers and engineers are empowered with personalized self-service experience, through interfaces they are most familiar with, and within the framework of organizational site standards that IT operations can more efficiently define.