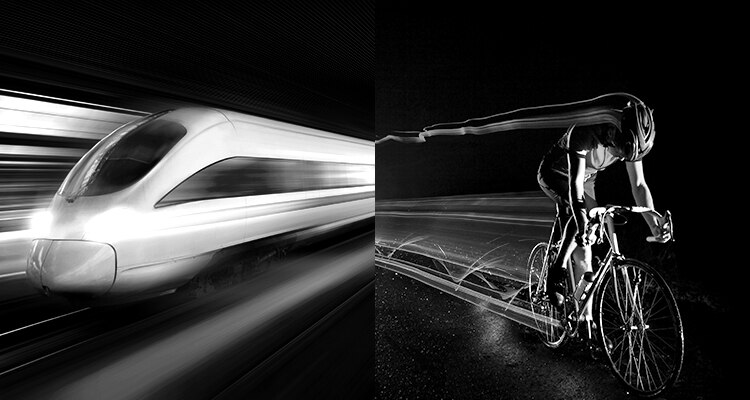 What is an Autonomous Digital Enterprise?
It's the future state of business, where agile, customer-centric, insight-driven companies evolve their operations to compete and succeed in the midst of persistent disruption.
We call this the A-Game. The A-Game is your business at its best.
How to get your business on its A‑Game.